The pair were rivals during Arsenal's title battles with Manchester United but the Frenchman has revealed that he keeps in touch with his former adversary
Arsene Wenger admits the quality he admires in Sir Alex Ferguson is the former Manchester Unitedmanager's ability to "reinvent himself".
The duo were long-time rivals during United's title battles with Arsenal but the Frenchman has revealed that he remains in contact with Ferguson, who won 38 trophies in his time at Old Trafford.
"For me, at this level, Ferguson is an example," the Arsenal manager said in an interview with L'Equipe's Sport & Style Magazine.
"For starters, he always knew how to reinvent himself, how to evolve. He did not stand still in success. It is a quality of his that I appreciate. He always knew how to challenge himself. Even if he did it instinctively.
"But he had other passions. He liked horses. Wine. He knew red wine better than I did. Recently, I met with him and I said to him: "Alex, do you not miss it?". He responded to me "not at all". I was at that moment disappointed and comforted. It gives me a reason to hope for myself."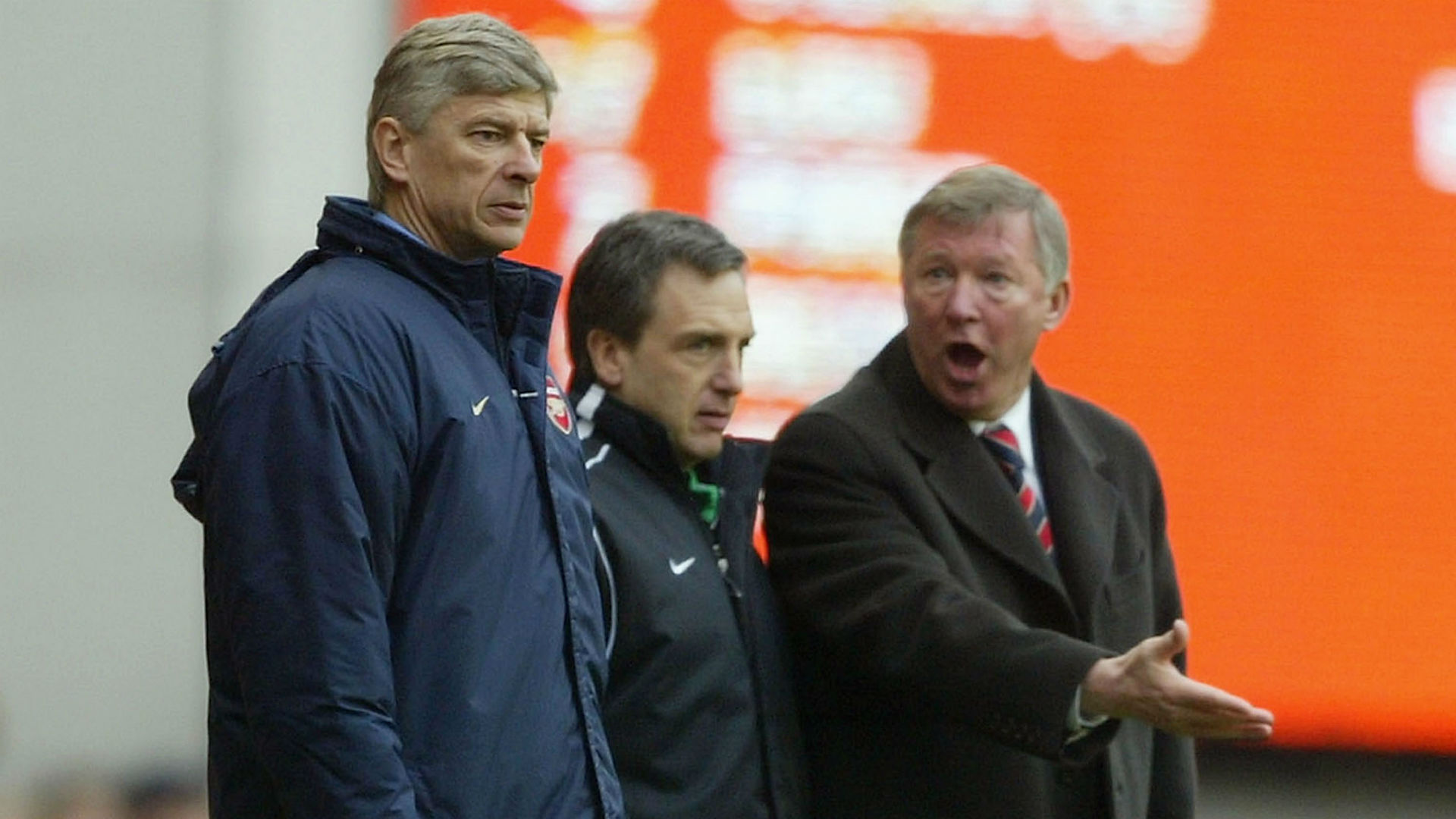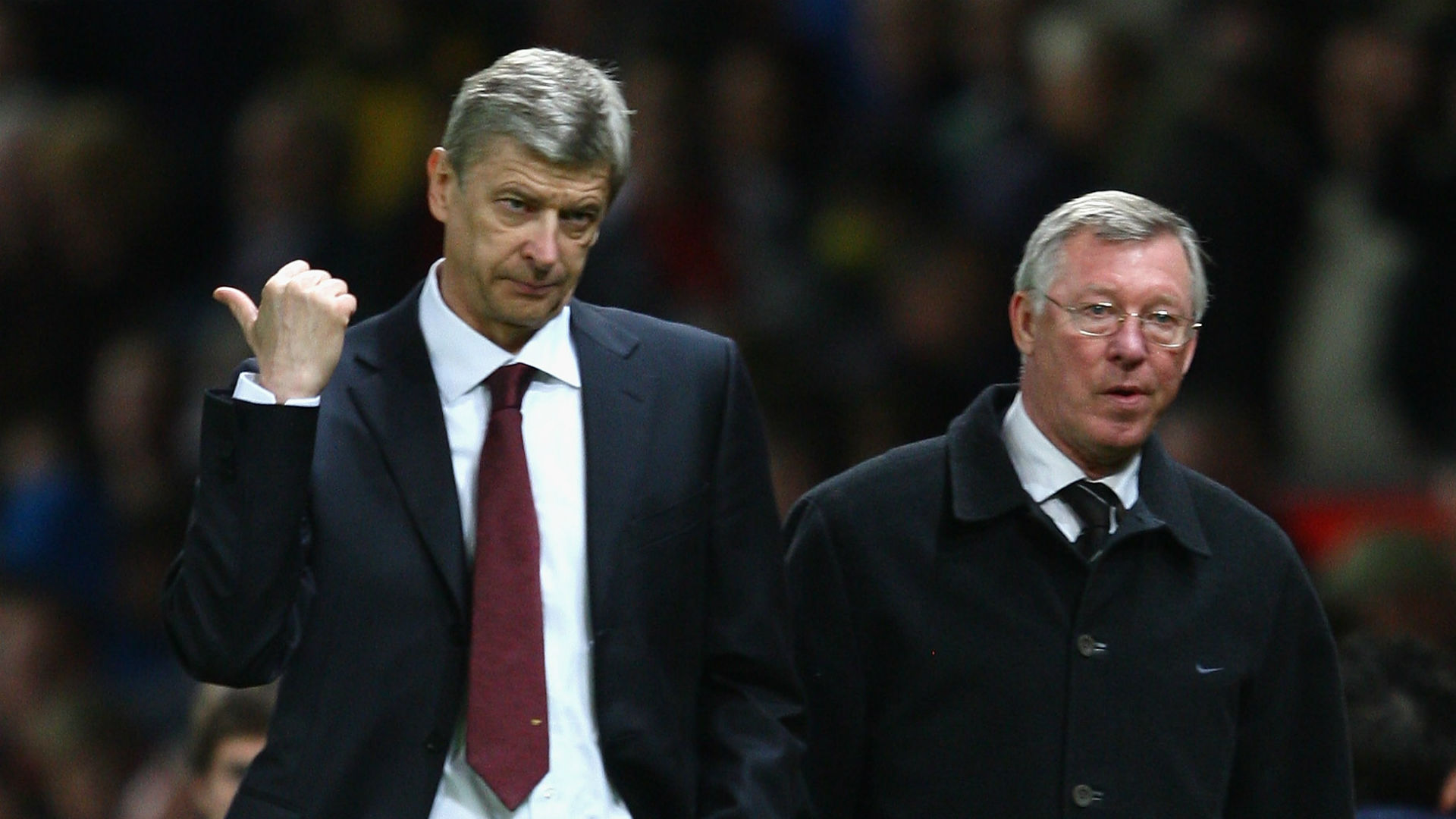 When asked about the prospect of retirement and whether he had a passion outside of football, Wenger replied: "No. That is where my natural anxiety comes from.
"I am not Ferguson. I do not have a substitute and I am not interested in looking back either. Like writing a book about what on my experiences. I suffer when I see former players who come back to see me and who are no longer fully happy.
"To be presented as Mr X, the former Arsenal player, and not for what he is today is painful. Having to be what you once were is a form of suffering. I hope, in my after-life [life after football], that I can be something other than the former manager of Arsenal. Coach kids. Be useful."