The former Real Madrid manager is banned from the Britannia Stadium due to an FA disciplinary charge, but says his assistants are prepared for all circumstances
Jose Mourinho admits he does not know if he will watch Chelsea's clash with Stoke City after rejecting the chance to appeal his stadium ban.
Mourinho saw his appeal against a suspended stadium suspension relating to comments made to the media rejected on Thursday, and he insists he "already knows the result" of a potential second appeal after being punished for his behaviour during the club's 2-1 loss to West Ham.
The Blues boss will travel with the side to the Britannia Stadium before leaving the team in the hands of his assistants, and claims he has made no plans as to where he will watch the match.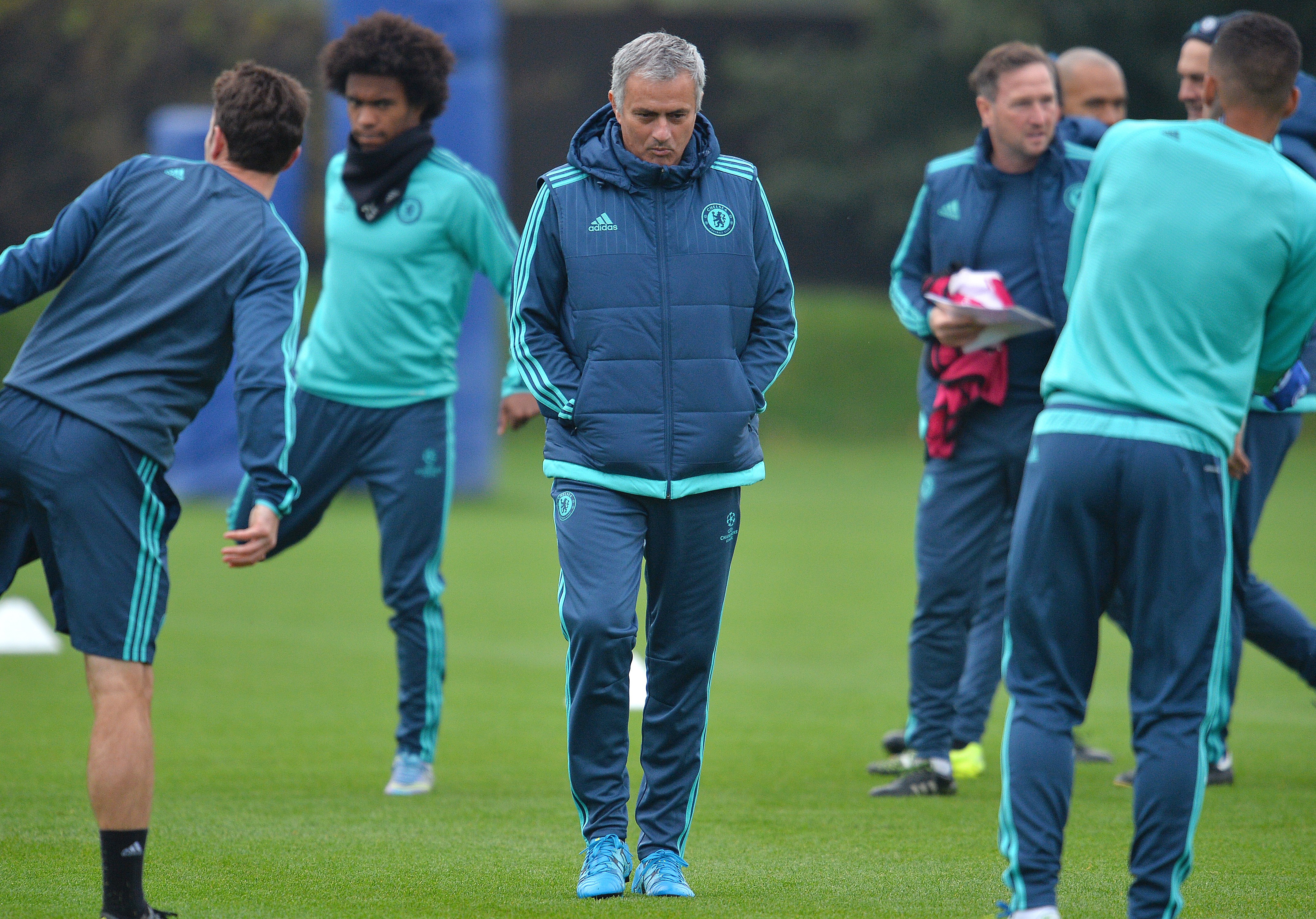 "I have no plans, maybe I sit in street corner with my iPad, I don't know," he told reporters.
"If I cannot contact with the game maybe I don't even watch the game. I can't contact with the game so what's the point? Live score, results, maybe."
Mourinho, though, says the Blues are well-prepared for every eventuality, with the Portuguese having thoroughly briefed his backroom team.
"If the first 10 minutes we are playing with seven men they are not prepared for that, they have to decide themselves. The game isn't predictable, you don't know the direction but we can try to reduce that and that we did," he added.
"The most incredible scenarios that you can imagine, let's go to extreme scenarios. At half-time winning 4-0, at half-time losing 4-0 and in between those you have 1000 options. Be dominating and controlling the game, being dominated and not having control, having problems in this area, in that area, injuries, four red cards, we went through all these different scenarios and they are prepared.
"What I think is important is for them to feel protected by the fact that it is my responsibility and it is just for the players to play and for the assistants to be with them and be supportive."
Chelsea were knocked out of the League Cup by Stoke on penalties, but rubbished the suggestion that his side would go in search of revenge, insisting they have nothing to avenge.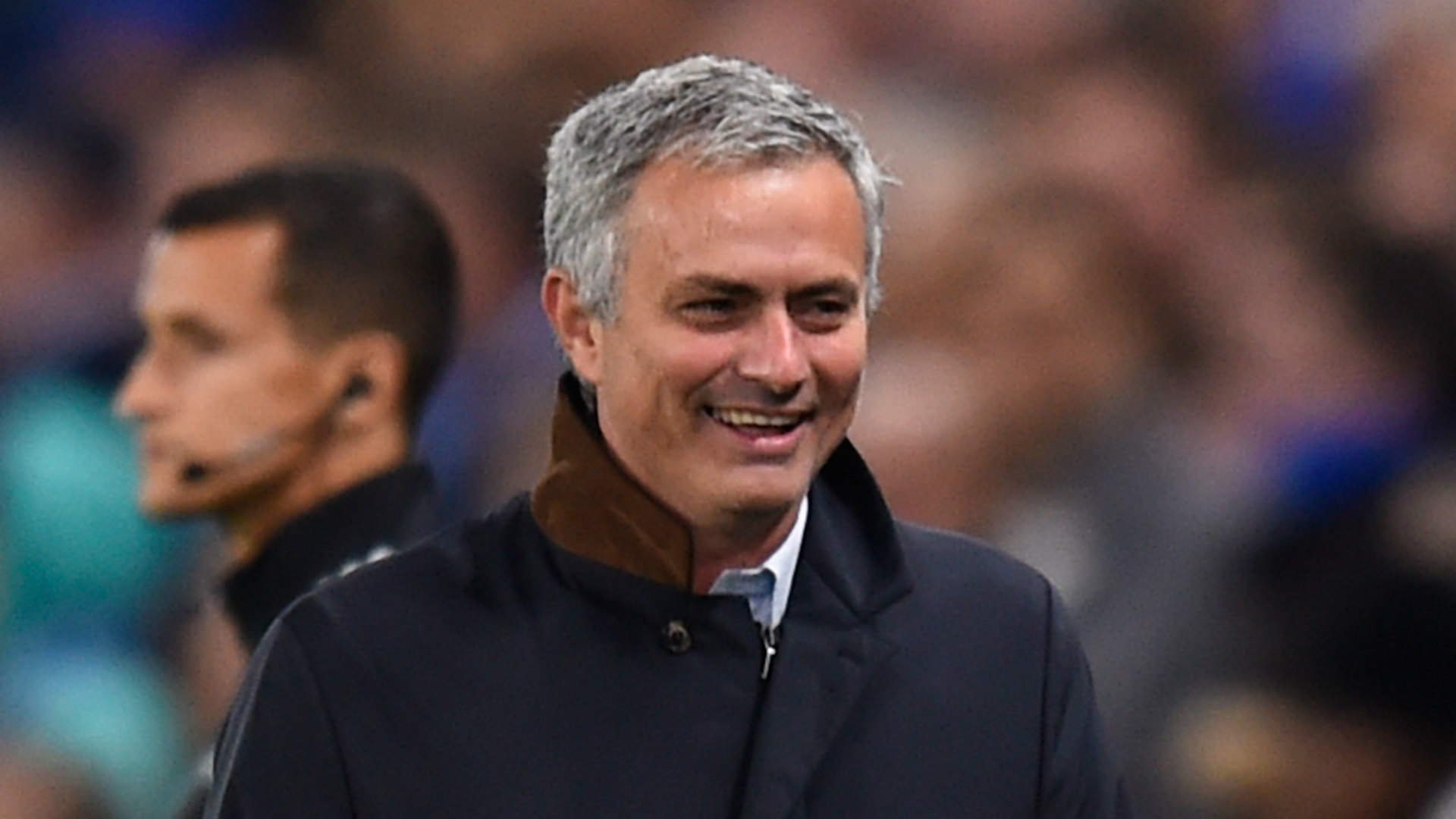 "Revenge for what? What's the problem? Why? We played a good game, people were nice to us, our supporters were fantastic, no problems between supporters, a great football match, a good referee, a good show for everyone," he added.
"One team scores one more penalty, one team left happy, one team left unhappy, everything was normal, revenge for what?"