The Real Madrid star, who turned 30 in February, has named five players he thinks have the potential to replicate his achievements in football, including a Barcelona rival
Cristiano Ronaldo has picked five young players he considers the most promising in football today.
Ronaldo was heralded as a teenager with great potential when he arrived at Manchester United for just over £12 million in 2003.
He went on to win three Premier League titles and the Champions League whilst at Old Trafford before moving to Real Madrid.
The Portugal international won the Champions League again with Madrid and claimed another league title in 2011-12, and is also among an elite group of players including Lionel Messi, Johan Cruyff, Michel Platini and Marco van Basten to have won the Ballon d'Or three or more times.
In an interview with BT Sport, Ronaldo has named the young stars he believes could follow in his footsteps.
"You see many players with potential, I will mention [Martin] Odegaard of Madrid for example," he said. "At 16 he's still young but you can see he's a very good player.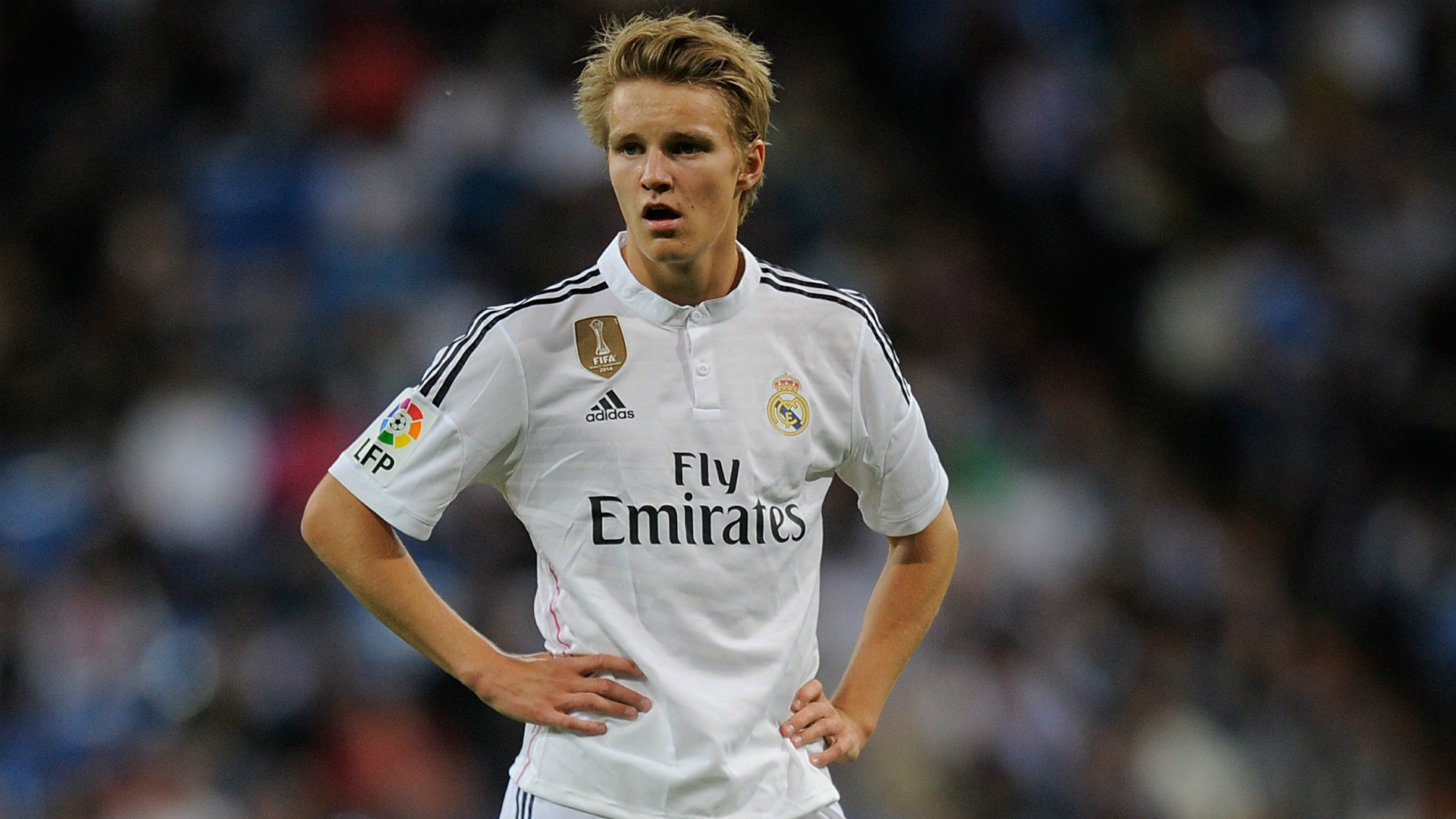 "[Eden] Hazard for example, the No.7 of Manchester, [Memphis] Depay is a good player too. [Also Paul] Pogba and maybe Neymar."